iRODS Consortium Advisory Board
---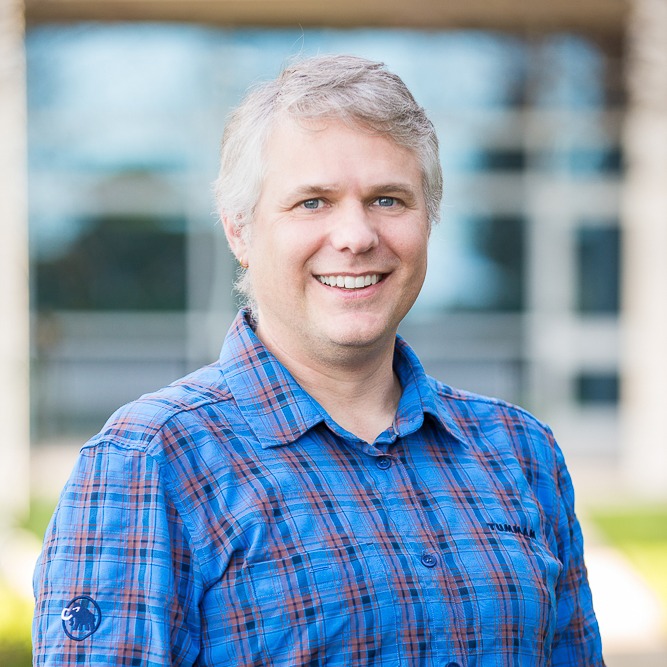 Chris Smith

CTO, Distributed Bio

Chris is currently the CTO of Distributed Bio, a small biotech company specializing in antibody discovery. Chris has been responsible for the development and operations of Distributed Bio's AbGenesis product, a cloud-based antibody sequence analysis platform. Earlier in Distributed Bio's history, Chris was also involved in a number of iRODS projects within the Life Sciences space. Previous to Distributed Bio, Chris worked at Platform Computing for 13 years, during which time he played a number of roles within the organization, from senior software developer, to Solutions Architect, to Principal Product Architect, where he focused on integrating Platform Computing's distributed computing middleware for cluster, grids and clouds into production solutions within High Performance Technical Computing disciplines. He was also an active member of the Open Grid Forum, where he contributed to and authored a number of specifications concerned with workload management protocol interfaces, and held the position of Vice President of the Standards function of OGF from 2007-2010.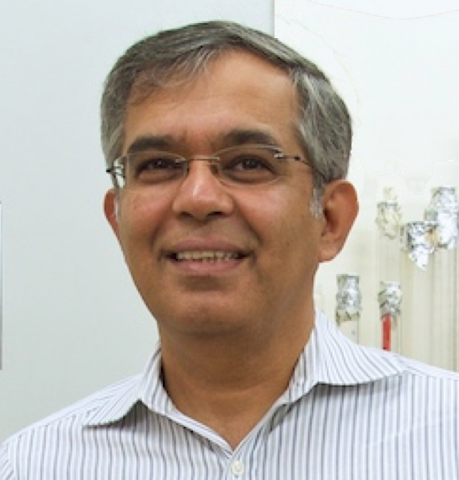 Nirav Merchant

Director, UA Data Science Institute (Data7)
Co-PI, CyVerse at the University of Arizona

Nirav Merchant is the Co-PI for NSF CyVerse, a national scale Cyberinfrastructure for life sciences and NSF Jetstream, the first user-friendly, scalable cloud environment for NSF XSEDE. He received his undergraduate degree in Industrial engineering from the University of Pune, India, and graduate degree in Systems and Industrial Engineering from the University of Arizona (1994). Over the last two decades his research has been directed towards developing scalable computational platforms for supporting open science and open innovation, with emphasis on improving research productivity for geographically distributed interdisciplinary teams. His interests include data science literacy, large-scale data management platforms, data delivery technologies, managed sensor and mobile platforms for health interventions, workforce development, and project based learning.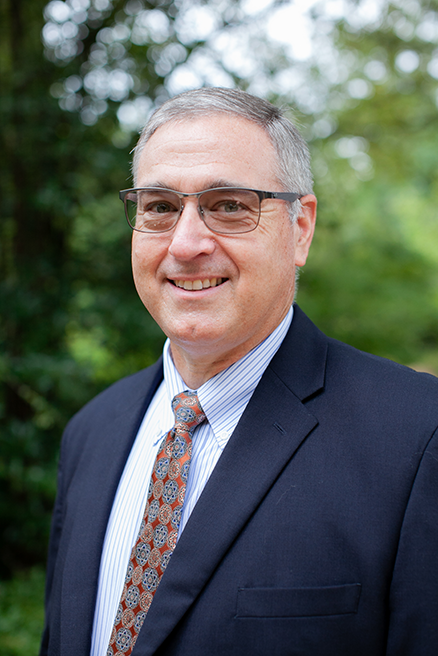 Jonathan Crabtree

Assistant Director for Research Data Information Systems, Odum Institute for Research in Social Science at the University of North Carolina at Chapel Hill

Jonathan Crabtree is the Assistant Director for Research Data Information Systems (RDIS) at the Odum Institute for Research in Social Science at UNC Chapel Hill and helps lead the Global Dataverse Community Consortium (GDCC). The institute's social science data archive is one of the oldest and most extensive in the United States. As director, Crabtree completely revamped the institute's technology infrastructure and has positioned the institute to assume a leading national role in information archiving. He is president of the International Federation of Data Organizations (IFDO) and leads a development group supporting the use of Dataverse for data publication and verification workflows for journals.