---
The iRODS Partner Program is designed to connect organizations who need iRODS help with organizations who know iRODS. While the iRODS Consortium also provides iRODS-specific services and support, iRODS Partners can bring additional capabilities to bear, for example: scientific domain expertise, deep integration with a particular technology solution, and 24/7 global support.
---
iRODS Partners
iRODS Partners are independent organizations who help customers with iRODS planning, integration, deployment, and support services.
---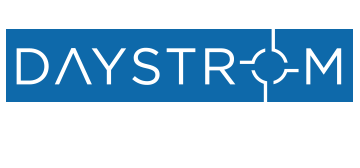 Daystrom
Daystrom Technology Group
provides clients with highly optimized solutions for high performance, enterprise and long-term archival data storage. Daystrom, in collaboration with storageFOUNDRY, has incorporated iRODS into its Meridian Data Grid Controller. MERIDIAN is the comprehensive automation platform for building a secure, distributed infrastructure that manages data via dynamic-policies and machine-based learning instead of manual administration. With an emphasis on automation Daystrom allows its clients to benefit from the many features and benefits of their storage systems with minimal human intervention.
---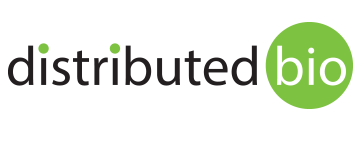 Distributed Bio
Distributed Bio
is an independent consulting company that brings together the disciplines of bioinformatics and distributed computing. We work with your scientists to deliver the informatics solutions they need, focusing on mapping the requirements of scientific research to modern computing paradigms. We are experts in applying high performance and cloud computing methodologies in order to drive up the efficiency of your scientific analysis pipelines and to help manage the large amounts of data generated by the current wave of scientific instruments.
---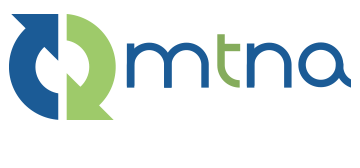 MTNA
Metadata Technology North America
(MTNA) is at the forefront of delivering solutions, leveraging modern information technology and best practices, for the management of open government data and official statistics in proficient and cost effective ways. Our expertise fuses IT with data science, and combines with a deep understanding of data related challenges, statistical systems, and domain best practices, to uniquely position us as a one-stop shop for delivering data management solutions.
---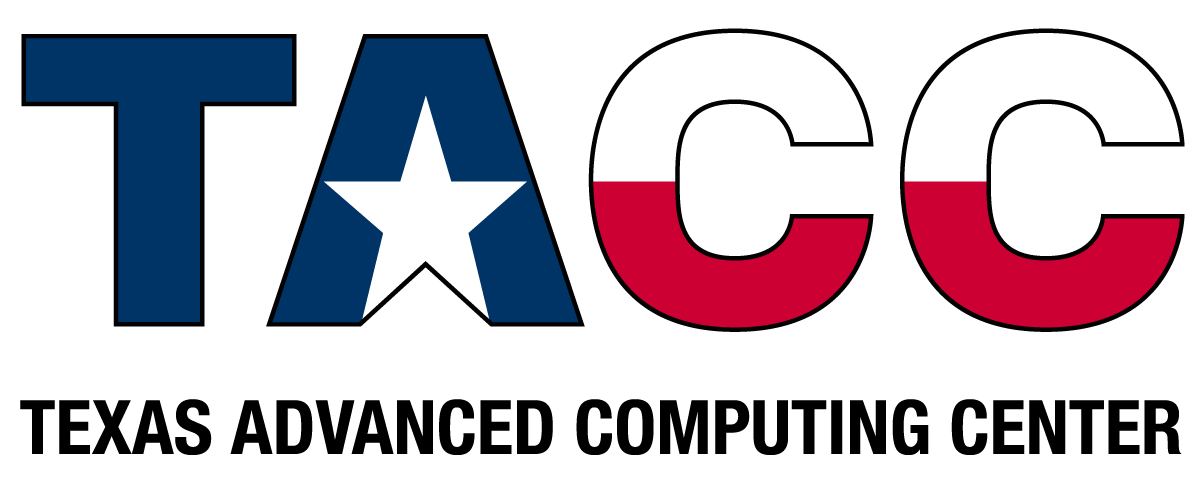 TACC
TACC
, based at The University of Texas at Austin, designs, deploys and operates a wide range of high performance computing systems used by thousands of scientists each year to study problems in biology, medicine, environmental sciences, nanomaterials, astrophysics and much more. iRODS is an important component of the services TACC provides through its Corral data management system and the Wrangler system, a computing environment for data-intensive applications provided though the National Science Foundation's XSEDE initiative.
---
Disclaimer: We may provide links on this website to other websites or resources that are relevant to iRODS and/or the subject matter of this website. The terms of use applicable to this website do not apply to such third party websites. The University of North Carolina (including the iRODS Consortium and RENCI) makes no warranties or representations with respect to the compatibility with iRODS of any software, code, products, services or other resources provided by such third parties. We do not endorse and are not liable for the use of any software, code, products, services or other resources on or available from such websites or resources. You acknowledge and agree that under no circumstances will we be held responsible or liable, directly or indirectly, for any loss or damage that is caused or alleged to have been caused to you in connection with your use of, or reliance on, any software, code, products, services or other resources available on any other website regardless of whether we directly or indirectly link to the foregoing.