---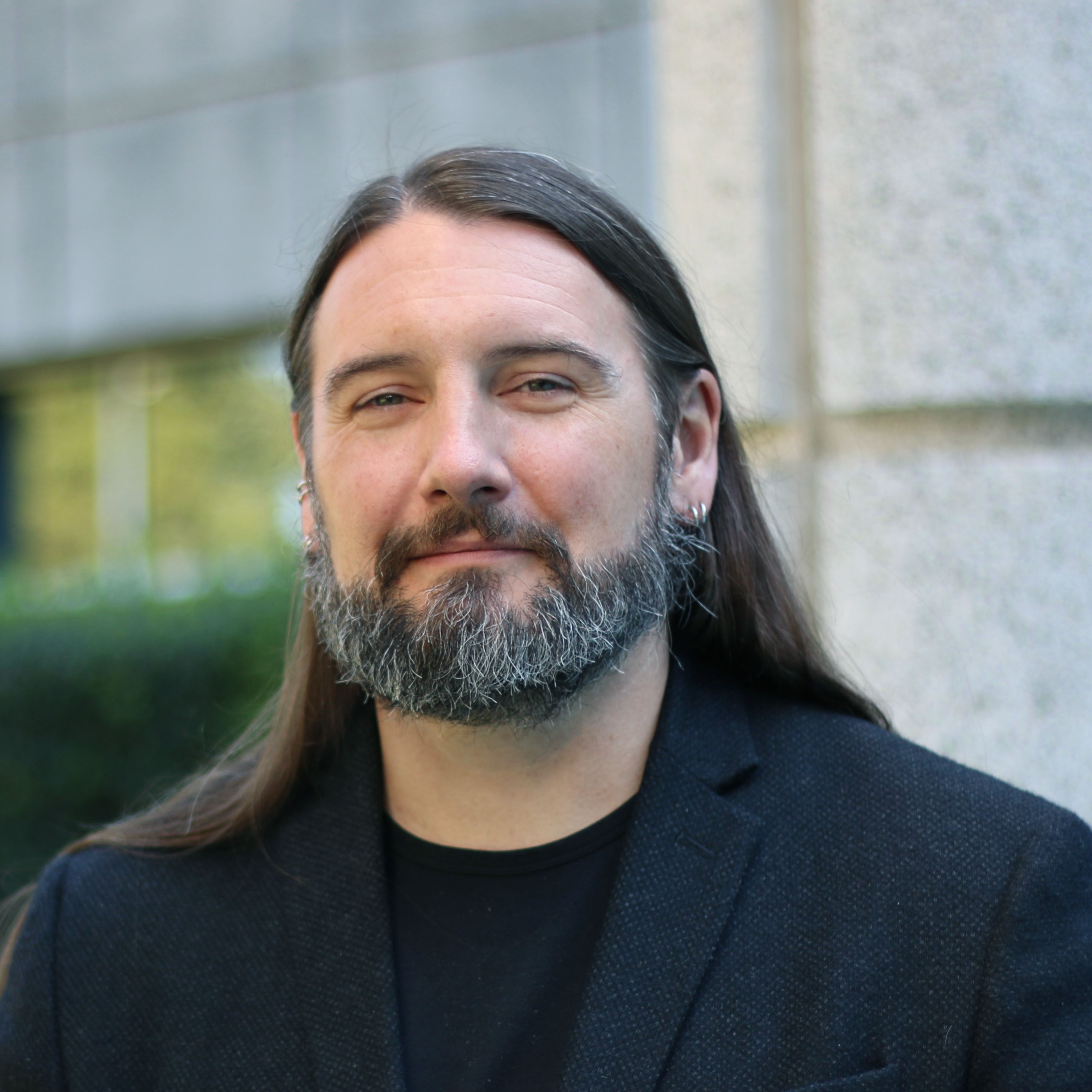 Jason Coposky
Executive Director

With over 21 years of industry experience, Jason has worked in a variety of areas including Virtual Reality, EDA, Visualization, and Data Management. Prior to RENCI, Jason was Technical Director for a startup where he developed projection and distortion correction technologies. During his tenure at RENCI Jason Coposky began as the first member of the Visualization team, creating novel large format display and multitouch systems. He then moved to the irods@renci project as technical lead where he later became Chief Technologist of the iRODS Consortium. In his current role, he now provides management oversight for the entire Consortium.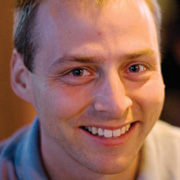 Terrell Russell
Chief Technologist

Terrell Russell works on build and test for iRODS as well as code review, package management, documentation, and high level architecture design. He's interested in distributed systems, metadata, security, and open source software that accelerates science. Terrell holds a B.S. in Computer Engineering, a B.S. in Information Technology and Service Organizations, and an M.S. in Computer Networking from North Carolina State University, and a Ph.D. in Information Science from the University of North Carolina at Chapel Hill. Terrell has been working on iRODS since 2008.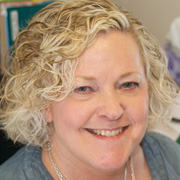 Bonnie Hurst
Senior Research Project Manager

Bonnie provides project management to the iRODS Consortium to include, but not limited to contracts and member/customer relations, facilitation of all meetings, coordination of all events, administration of Project Management and Customer Relationship Management software and day to day task management. She provides project management to the ExoGENI project and participates in special projects for management as needed. Before RENCI, Hurst was project manager for the Microelectronics Center of North Carolina (MCNC) for the Center for Networked Information Discovery and Retrieval (CNIDR) and Advanced Technologies Groups, where she had the management responsibility for major software development projects and research projects in government and commercial arenas.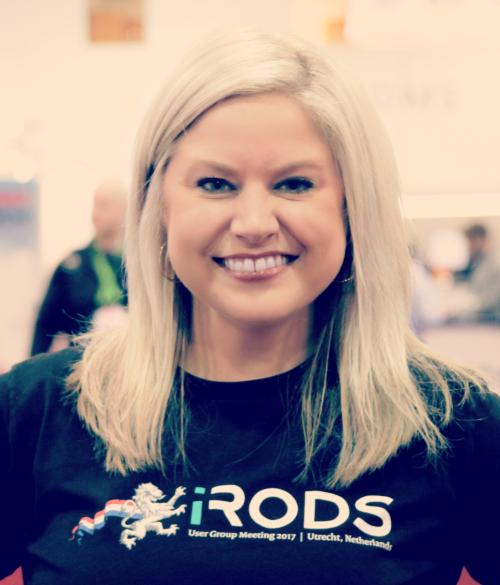 Laura Capps
Contracts Specialist

With over 10 years of experience in finance, Laura began managing iRODS Consortium financials in 2014 when she joined RENCI. In Laura's new role, she continues to oversee all iRODS Consortium financials exclusively. Laura interfaces with the Executive Director and Senior Research Project Manager to manage and execute all new and existing agreements. She provides project coordination and management of ongoing projects, maintains PM software and customer databases, develops and implements procedures for contract management and administration in compliance with University policy to ensure records are efficiently maintained. Laura, along with the Senior Project Manager, serves as liaison to UNC-CH legal for all contract matters and interfaces with stakeholders to make certain stakeholder's needs are met.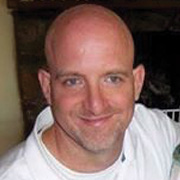 Justin James
Applications Engineer

As an iRODS Applications Engineer, Justin provides service and support for internal RENCI projects and for iRODS Consortium customers. His 20 years of experience includes work on network management systems for leased line telecommunications networks and development of interactive voice response systems. Justin has a B.S. in Electrical Engineering from the University of Oklahoma and a M.S. in Computer Science from George Mason University.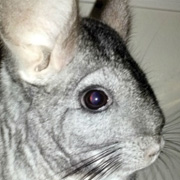 Zoey Greer
Developer

Zoey graduated from Virginia Tech in 2012 with a Bachelor's degree, double-majoring in Computer Science and Philosophy. After a short stint at IBM, she joined the iRODS team in late 2013. She cares deeply about both science and open source, so an open source project supporting science turned out to be the perfect fit. Like most devs, she enjoys refactoring, debugging, and long strings of commits on a feature branch. Her main responsibilities on iRODS are resolving issues uncovered by testing, keeping iRODS up-to-date with the technologies we use, and developing and designing new features.
Alan King
Developer

Alan graduated from NC State University in 2014 with a B.S. in Computer Science and a minor in Mathematics. After graduation, he joined Garmin International and worked with embedded systems software. There he performed bug fixes and designed/implemented UI-layer features for several C-based consumer products. Alan joins the iRODS team with an interest in supporting scientific advancement through this powerful tool. His responsibilities include software development and supporting iRODS packaging and testing efforts.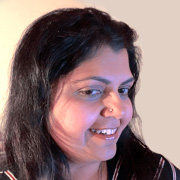 Jaspreet Gill
Automation Engineer

With over 12+ years of industry experience Jaspreet has worked on solutions for various companies. She is experienced in Data Visualization and Automation. Prior to joining iRODS Jaspreet was with IBM for 10+ years and for a very brief period at Cisco.
She will be taking over test automation and continuous integration work for iRODS.