---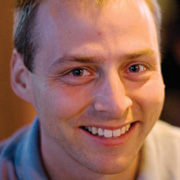 Terrell Russell
Executive Director

Terrell Russell oversees the development team and handles code review, package management, documentation, and high level architecture design. He's interested in distributed systems, metadata, security, and open source software that accelerates science. Terrell holds a B.S. in Computer Engineering, a B.S. in Information Technology and Service Organizations, and an M.S. in Computer Networking from North Carolina State University, and a Ph.D. in Information Science from the University of North Carolina at Chapel Hill. Terrell has been working on iRODS since 2008. In his current role, he also provides management and oversight of the Consortium.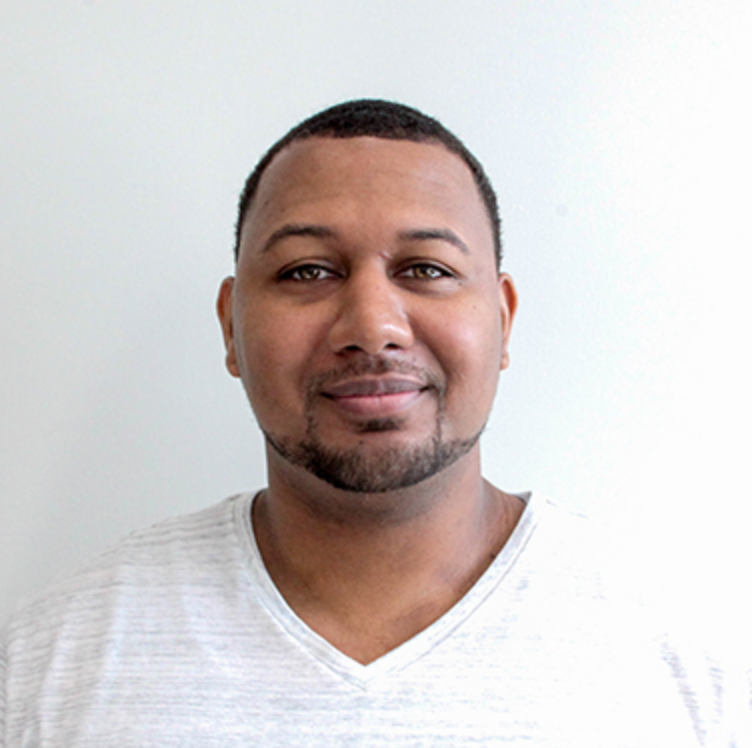 Kory Draughn
Interim Chief Technologist

Kory graduated from East Carolina University with a B.S. in Computer Science. After graduation, he joined a small credit card processing company where he worked on a wide range of projects. During his time there, he obtained a M.S. in Computer Science from New Jersey Institute of Technology all while designing and implementing many of the company's most important applications including, but not limited to websites, servers, IVRs, and administrative tools. This is Kory's first time working on Open Source Software. As an iRODS core developer, his responsibilities include resolving issues found by the community and enhancing iRODS by adding new features.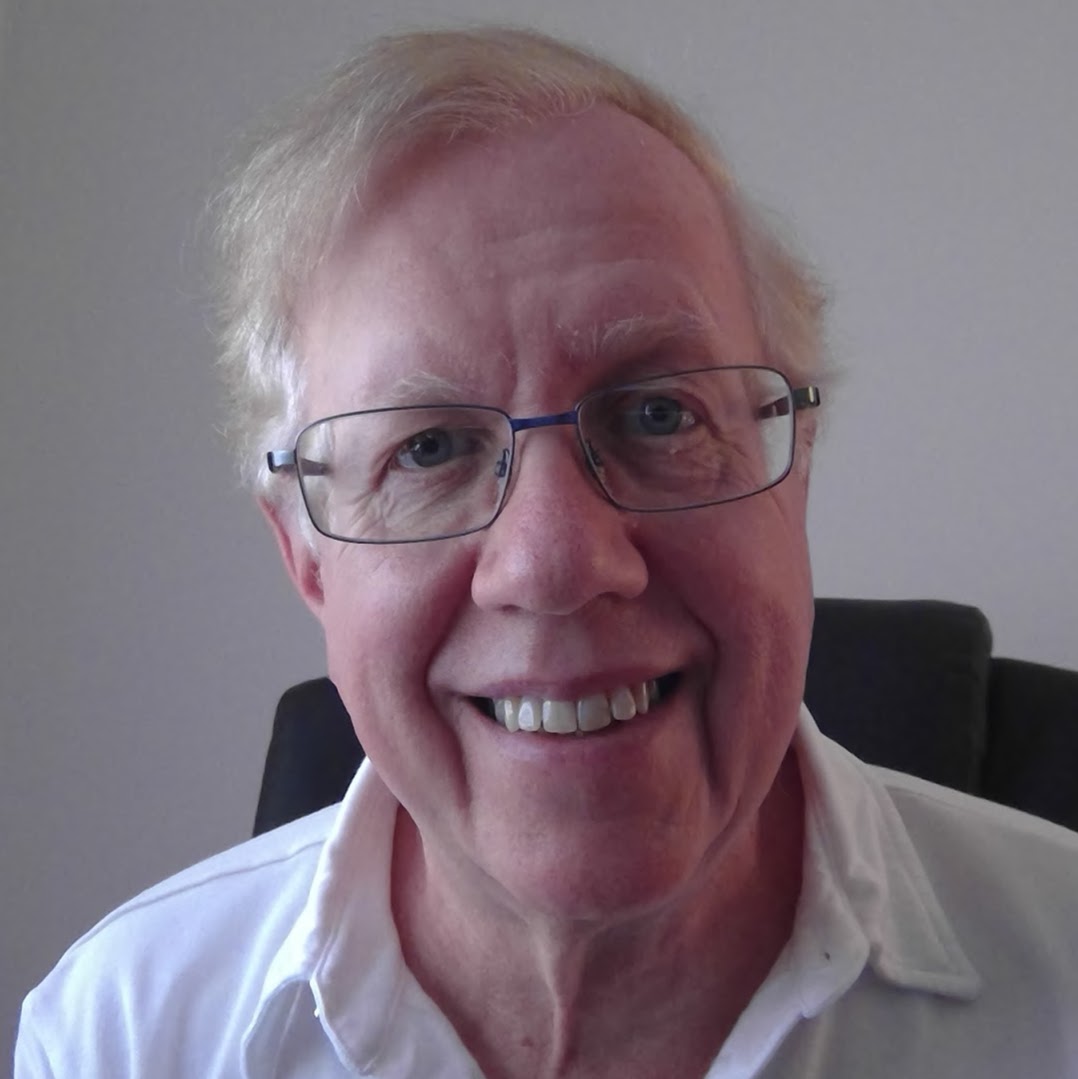 David Fellinger
Storage Scientist and Data Management Technologist

Dave Fellinger has served in the data storage industry for over 30 years and has helped to design some of the largest storage systems in the world. Dave works with users in research sites and high performance computing centers to confirm that a broad range of use cases can be fully addressed by the iRODS technology. He helped to launch the consortium and was a member of the founding board. He attended Carnegie-Mellon University and holds patents in diverse areas of technology.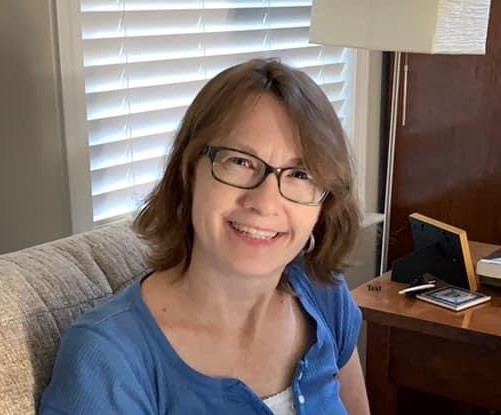 Dawn (Carsey) Shelton
Event Planner

Dawn serves as the event planner for the iRODS Consortium, including the annual User Group Meeting, TRiRODS, vendor booth and travel coordination for the team, and managing the presence of both iRODS and RENCI at the annual Supercomputing conference. She also serves as the organizer of the meetings for the working groups, advisory board, and executive board. Teaching special education for seven years, raising two great kids, and managing the review process for an academic journal for 11 years carved the path to RENCI.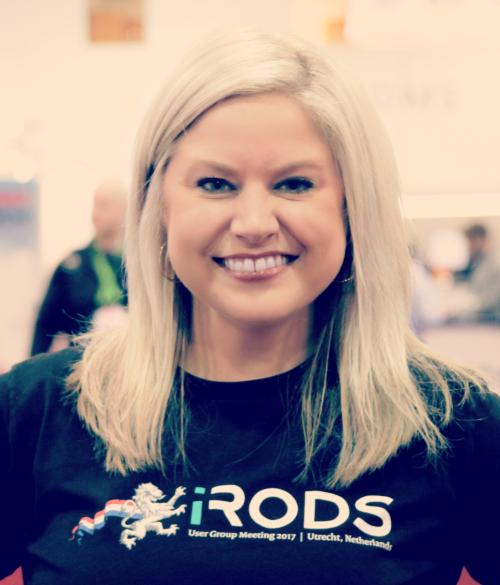 Laura Capps
Contracts Specialist

With over 10 years of experience in finance, Laura began managing iRODS Consortium financials in 2014 when she joined RENCI. In Laura's new role, she continues to oversee all iRODS Consortium financials exclusively. Laura interfaces with the Executive Director and Senior Research Project Manager to manage and execute all new and existing agreements. She provides project coordination and management of ongoing projects, maintains PM software and customer databases, develops and implements procedures for contract management and administration in compliance with University policy to ensure records are efficiently maintained. Laura, along with the Senior Project Manager, serves as liaison to UNC-CH legal for all contract matters and interfaces with stakeholders to make certain stakeholder's needs are met.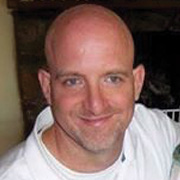 Justin James
Applications Engineer

As an iRODS Applications Engineer, Justin provides service and support for internal RENCI projects and for iRODS Consortium customers. His 20 years of experience includes work on network management systems for leased line telecommunications networks and development of interactive voice response systems. Justin has a B.S. in Electrical Engineering from the University of Oklahoma and a M.S. in Computer Science from George Mason University.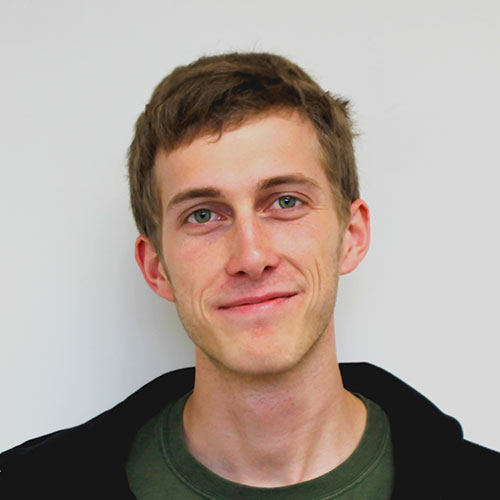 Alan King
Developer

Alan graduated from NC State University in 2014 with a B.S. in Computer Science and a minor in Mathematics. After graduation, he joined Garmin International and worked with embedded systems software. There he performed bug fixes and designed/implemented UI-layer features for several C-based consumer products. Alan joins the iRODS team with an interest in supporting scientific advancement through this powerful tool. His responsibilities include software development and supporting iRODS packaging and testing efforts.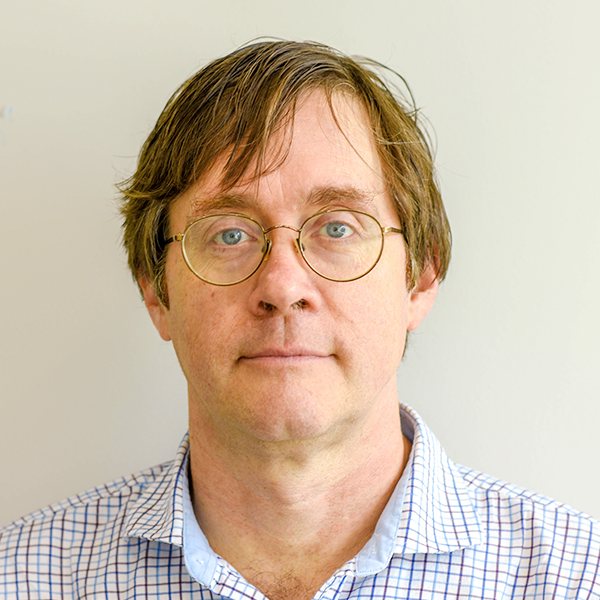 Daniel Moore
Applications Engineer

Dan graduated with a BSEE from Virginia Tech in 1988 and then went on to JHU Whiting School of Engineering to earn his Masters, concentrating on computer architecture and applied mathematics. He has also spent three decades working as a software engineer for the U.S. Government. Over years, Dan's work on GNU/Linux-powered platforms spurred a strong interest and enthusiasm for open-source methodologies and the innovation they help to make possible. He now channels this spirit and experience, along with a yen for learning, to his work on iRODS and its numerous applications in computing and data management.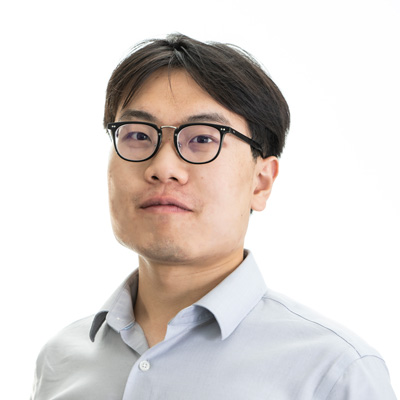 Bo Zhou
Web Developer

Bo graduated from the University of North Carolina at Chapel Hill in 2020 with an M.S. in Information Science. Before graduation, he worked at RENCI as a Web Developer Intern. During his time as a student worker, he designed and developed the RENCI Publication Management System and built and deployed the Translational Science Team website. In his current role as a web developer for iRODS, Bo is responsible for developing the iRODS Zone Management Tool (ZMT), enhancing Metalnx, and helping other iRODS web projects.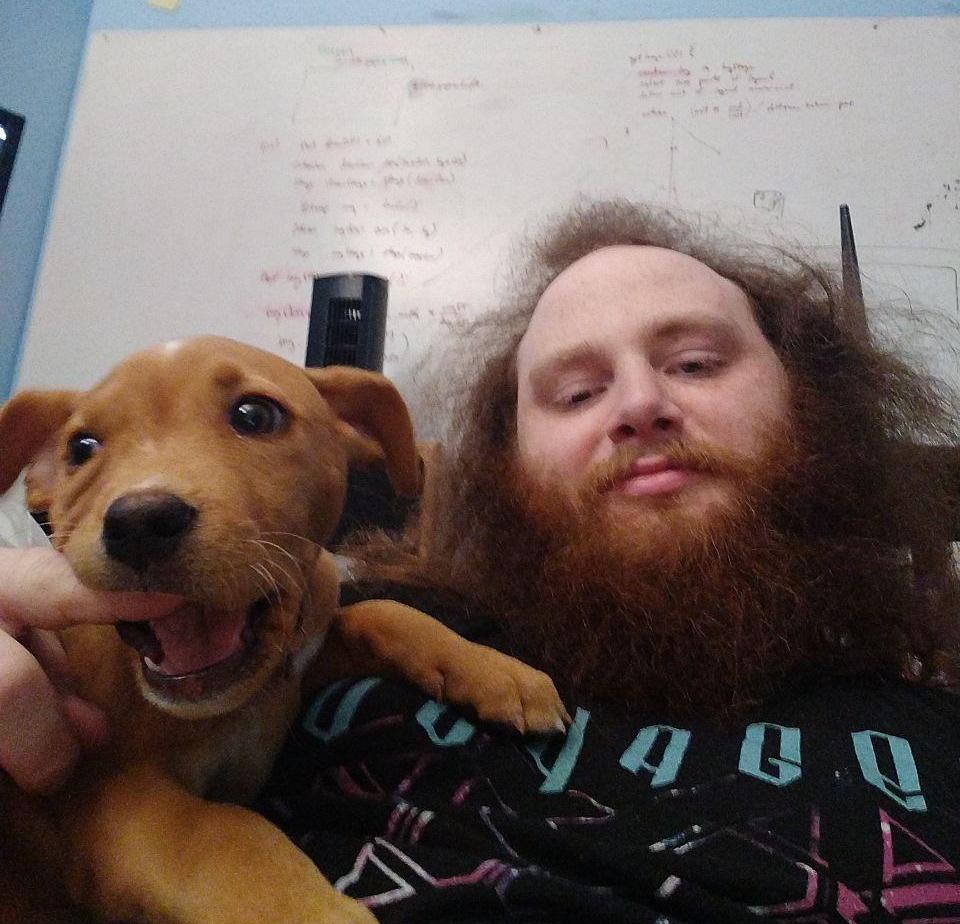 Markus Kitsinger
Developer

Markus graduated from Mississippi State University in May of 2017 with a B.S. in Software Engineering, but he has been working on software for GNU/Linux in some capacity since 2014. After graduation, he joined a small architectural technology company in Huntsville, AL where he wore several hats. Some of his responsibilities included creating and maintaining a fork of the open source photo processing software Darktable catered towards a unique set of use cases, maintaining the company's Debian packages and APT package repository, and development of a semi-crossplatform C# framework for dealing with flooring design data and extracted Autodesk® Revit® object geometry. Markus joins the iRODS development team with an interest in improving the buildsystem and packaging, updating the software for newer Linux distributions, and resolving issues found by the community.
---
Jason Coposky
Bonnie Hurst
Antoine de Torcy
Zoey Greer
Cesar Garde
Hao Xu
Ben Keller
Rick Skarbez
Dan Bedard
Jaspreet Gill